Industrial Metaverse
MetaVu Co., Ltd.
Solve industrial field's various problems
through converging ICT technologies and existing industries.

MetaVu solves industrial problems through XR-based solutions.


MetaVu provides the best and adequate solution to the rapidly changing industrial site.

We move forward to the safest and smartest industrial site with sustainable ESG management.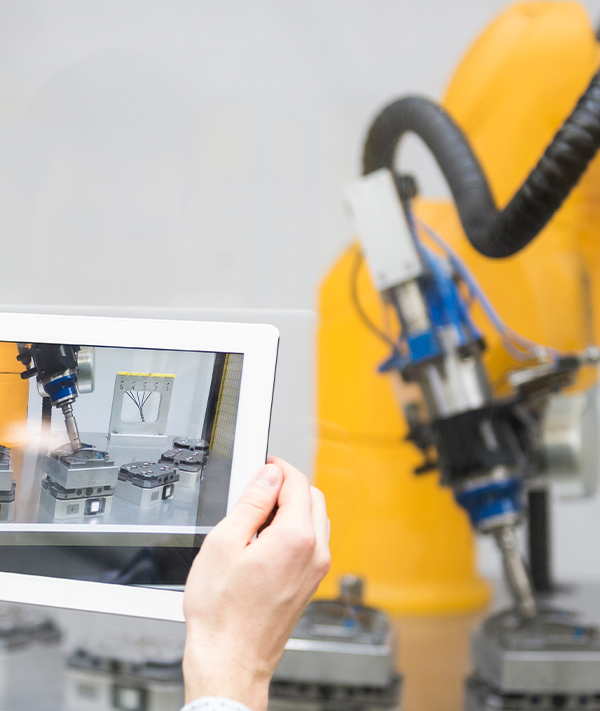 Industrial Metaverse Company

Integrate existing industry with ICT Metaverse technology through metaverse solutions.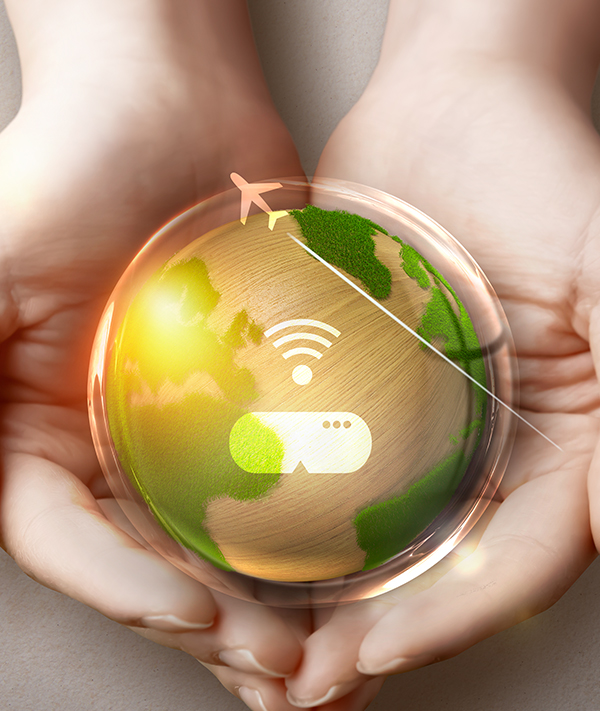 ESG Management

We make eco-friendly and sustainable future with Metaverse solutions.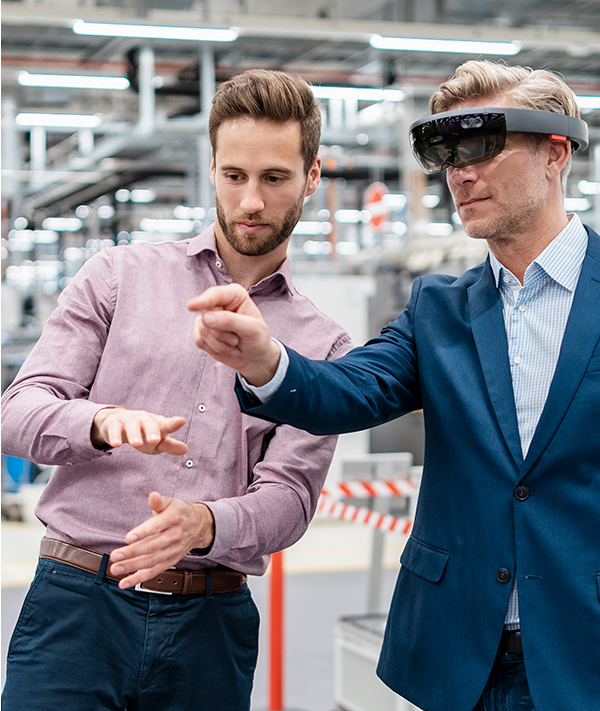 Realization of Customer Value

We provide the best solution for our customers based on professional knowledge.
Industrial Metaverse

XR, MR, AR, VR