Improving complex workflows with efficient
XR Guide System
MetaVu-Guides is an all-in-one XR Guide System
Inside Metavu-Guides, you can use XR Navigation, Pick-Up Guide, Work Guide, Inspection Guide all at once. This solution contains all the features which will help to improve workflows.
Benefits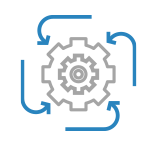 Improve Productivity & Efficiency

Prevent human error, Improve accuracy & productivity, Improve work efficiency
Improve work ability with XR Guide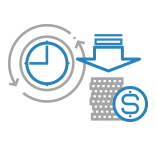 Reduce Time & Cost

Minimize mistakes, Reduce time & cost through route optimization
Reduce time & cost when process is changed or new equipment is brought - No need for Hardware (Pick To Light etc.)
Reduce time & cost from preventing damage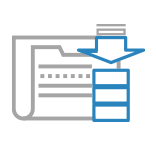 Improve Work Environment

Simplify the equipment and system
Convenient to check work instructions and related references
XR Guide System
Navigation Guide

Directions for Facilities & workspace

Vision-Picking Guide

XR Pick-up System
Work Guid

XR Instruction(Step-by-step workflow)

Inspection Guide

Quality Inspection System
Key Features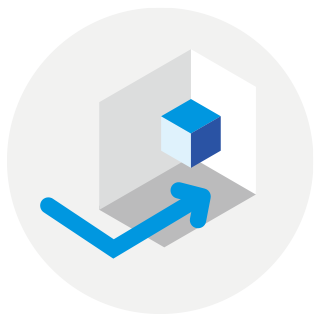 Navigation

Guide the directions for facilities and workspace
Display the optimized route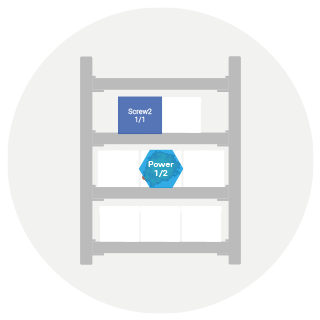 XR Pick-up Guide

Show which parts the workers have to pick
Support pick-up system based on precise spatial recognition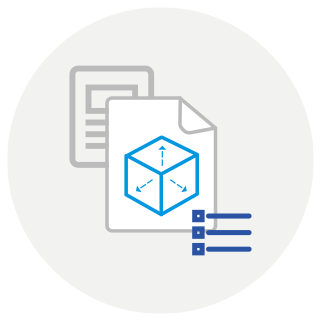 Work Instruction

AR documents (PDF, 2D drawings, 2D/3D animation)
Help workers through work process guide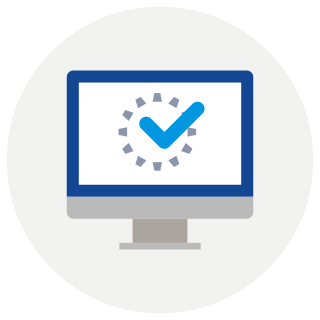 Inspection Guide

XR quality inspection
Check the defects
Industry
Manufacturing

* Picking, Assembly, Disassembly, Quality Inspection, etc.

Logistics
Planning product arrangement and work instructions
Library, Bookstore, Retailers, Mall, etc.
Supported Devices
Microsoft HoloLens2 etc.