The next generation of education,
XR Immersive Training Solution
MetaVu-EDU is a XR Immersive Training Solution and users can get trained whenever and wherever. You can set-up the training environment and choose the scenario for trainees, and you can check and grade trainee's performances. MetaVu-EDU is a repeatable and risk-free training solution which will improve efficiency and save time/costs.
Benefit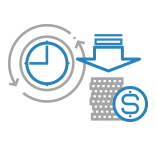 Efficient Training

Immersive & realistic training
Train whenever & wherever
Speed up the learning process & proficiency
Improve retention & engagement
Simple Process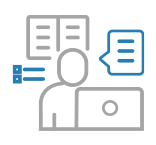 Save time & cost

Optimized solution for industrial sites
Minimize downtime & time to solve problems
Prevent defects/errors/mistakes
Intuitive Instruction & Real-time communication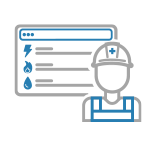 Safety

Risk-free
Repeatable and controlled exposure to stressful situations
Prepare for an emergency procedure
XR Training System
CNC Machine (PC Mode)

CNC Machine (MR Mode)

Medical

National Defense
Mode
PC Mode

Pre-learning before VR/MR Mode
Get used to the concept
VR Mode

Immersive Learning
Set-up Virtual Learning Environment
MR Mode

Interact with real world and virtual world
Learning with Smart Glass

(No need for additional controllers.)
Key Features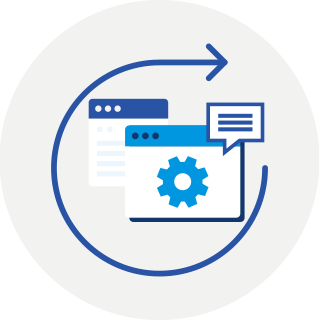 Flexible Learning

Flexible Scenarios
Customized Features & UI/UX
Train anytime and anywhere
Train across industries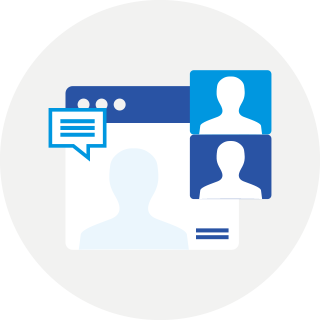 3D Tutorial

XR Guide
Learning Step-by-Step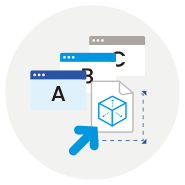 Remote & Collaborative Learning

Train remotely
Learning with multiple trainees
Simultaneous & Collaborative Learning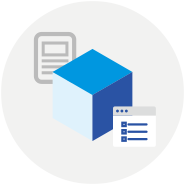 Evaluation System

Built-in Measurement & Grading
Monitor & Analyze Training Log
Training Report
Check Individual Trainees' Record
Real-time feedback
Industries

Manufacturing

Medical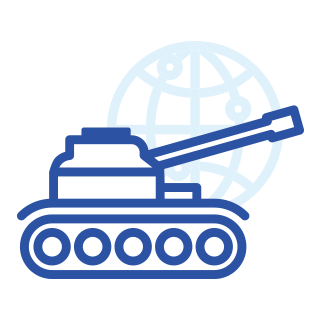 National Defense
Supported Devices
For Field Workers

Smartphone, tablet, MS HoloLens2, Nreal, Google glasses, etc.