Customizing Process Layout and Efficient
XR Pick-up System
MetaVu-Vision Picking is the XR Picking & Assembly Guide Support System.
This is one of the core technologies of smart factory and it is specialized in assembly process and logistics picking process using XR technology. It prevents human error and improves work efficiency.
Advantages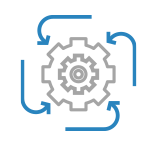 Improve Productivity & Efficiency

Prevent human error, Improve accuracy & productivity, Improve work efficiency
Improve work ability with XR Guide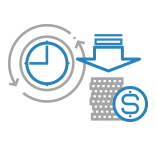 Reduce Time & Cost

Minimize mistakes, Reduce time & cost through route optimization
Reduce time & cost when process is changed or new equipment is brought - No need for Hardware (Pick To Light etc.)
Reduce time & cost from preventing damage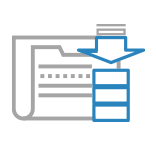 Improve Work Environment

Simplify the equipment and system
Convenient to check work instructions and related references
Process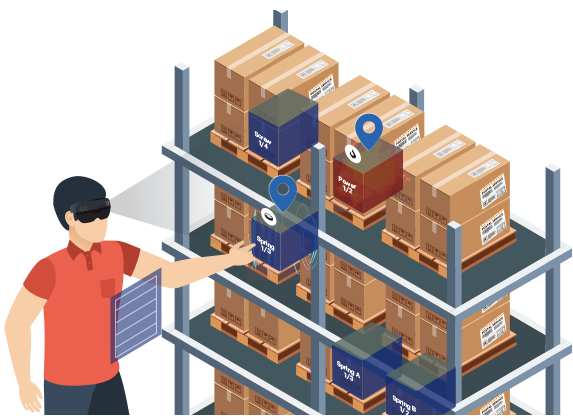 Manager

Virtual picking information and setting layout connecting with MES, WMS via precise spatial recognition
Worker
01

MES inquiry & Select Pick-up objects
In Manufacturing

1) Select assembly process
2) Check the parts and information for assembly process

In Logistics, Retailers

1) Check product's location
2) Check the quantity & information
02

Directions & Pick-up Work
· Virtual Pick to Light Display Shape
03

Guide for Assembly Process
· Visualize pick-up module 3D assembly/disassembly process
Key Features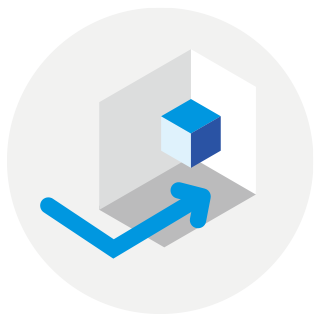 XR Picking Guide

Guide location/route/quantity/Handle with Care sign of pick-up object
Support picking system based on precise recognition of zone and space
Support document viewer for PDF / 2D drawings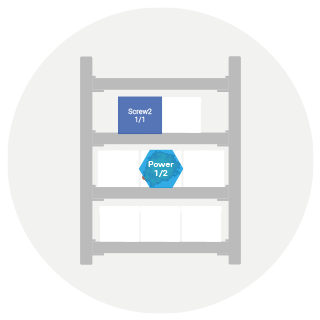 Connect with MetaVu-Guide

Support 2D/3D assembly/disassembly animation
Help workers through process guide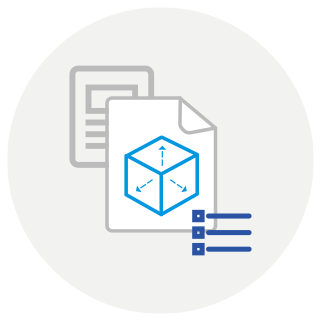 Connect with Legacy System

Connect with legacy system (MES, WMS, etc.) for efficient inventory management and progress tracking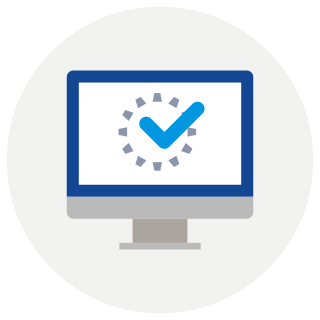 Settings (for Manager)

Setting picking box's location, size, shape, information, Virtual Pick to Light effect
Utilization
Manufacturing

* Picking, Assembly, Disassembly, etc.

Logistics

* Library, Bookstore, Retailers, etc.

Planning product arrangement and work instructions
Supported Devices
Microsoft HoloLens etc.