Push the Boundaries of Space,
The New level of Innovative XR Remote
Collaboration System
MetaVu-Remote is the XR-based Real-time communication & Collaboration Service which provides intuitive, optimized communication between 'field worker' and 'remote expert' using two-way communication in various industrial fields.
Benefits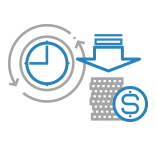 Reduce Time & Cost

Reduce time & cost for business trip
Reduce time to solve problems
Reduce time & cost for training trainees
Reduce cost by reducing defects & mistakes
Efficient Problem Solving

Optimized solution for industrial sites
Minimize downtime & time to solve problems
Prevent defects/errors/mistakes
Intuitive Instruction & Real-time communication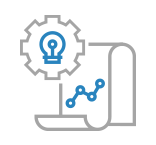 Process Improvement

Maximize productivity & work efficiency via collaboration
Expand professional skill
Maximize customer satisfaction
Improve workers' safety & Reduce risks
Key Features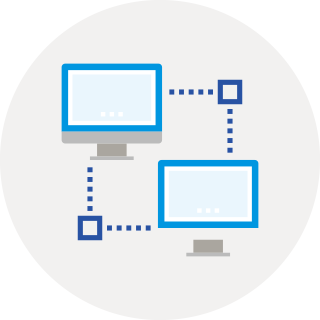 Screen Sharing

Screen sharing of industrial field
Workers can get help from an expert by checking fields' problem through screen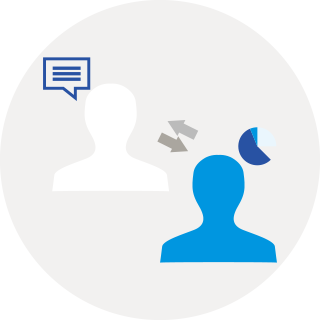 Multi-User Communication

Solve problems through screen/voice/text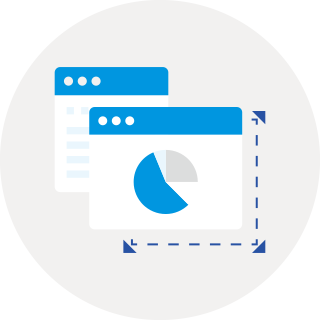 AR Remote Support

AR Drawing, AR Arrow Instruction, AR Image
Smooth communication in noisy industrial fields via Text & Default Reply
Support HoloLens2 Gestures (Touch, Air tap, Hand ray)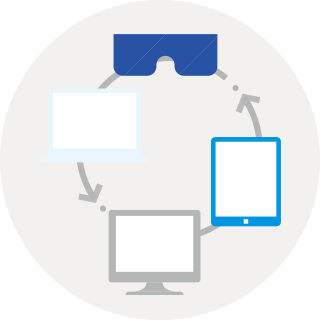 Multi-Device, Multi OS

Support Multi-Device (MS HoloLens2, Nreal, Smartphone, Tablet)
Support Multi OS (Window, Android)
Supported Devices
For Experts

Desktop computer, laptop, smartphone, tablet, etc.

For Field Workers

Smartphone, tablet, MS HoloLens2, Nreal, Google glasses, etc.